The conference will be held in Schloss Eckartsau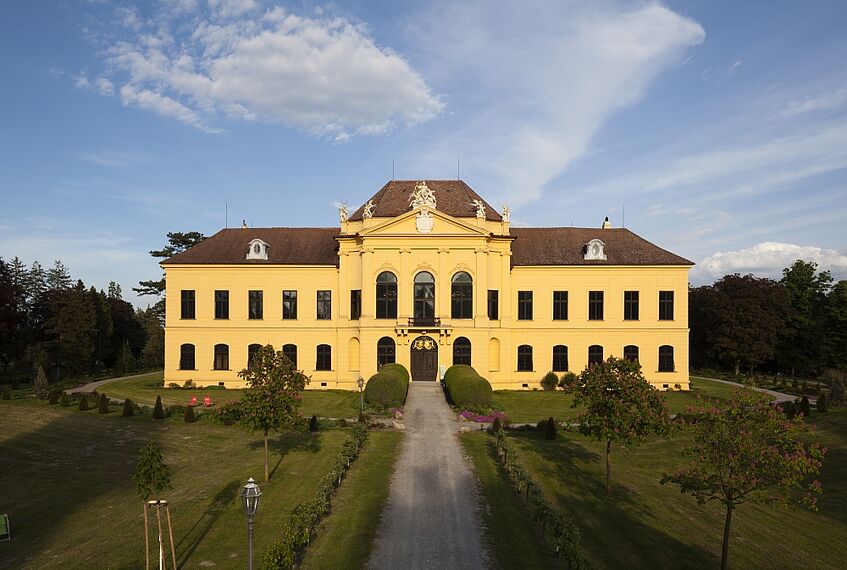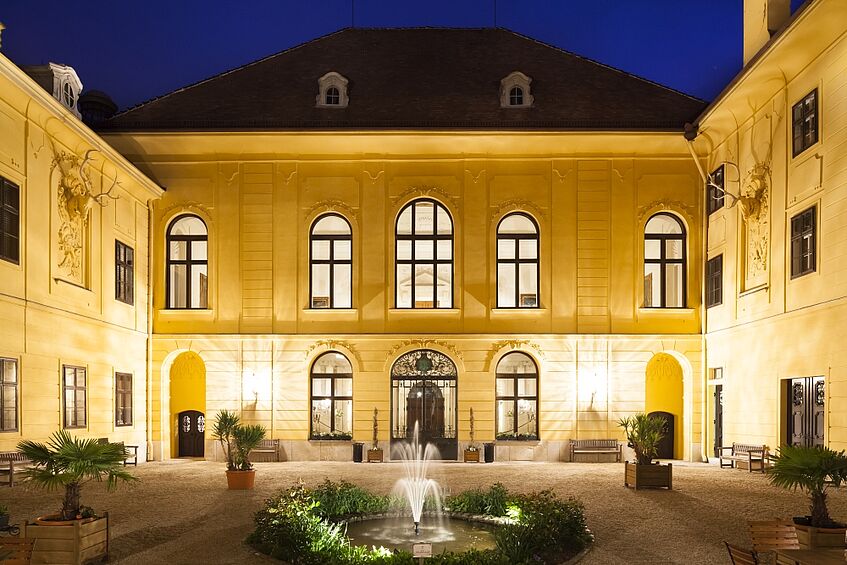 Schloss Eckartsau, first mentioned in the 12th century, lies amidst the scenic aluvial forest of the river Danube in Marchfeld, Lower Austria. It was owned by the Habsburg family and used a s a hunting lodge until the end of the monarchy.
After signing the declaration relinquishing any claim to the Austrian part of the empire on 11 November 1918 in Schloss Schönbrunn in Vienna, Emperor Karl retreated to Schloss Eckartsau with his family with a view to trying to regain power of the Hungarian territories. However, on 13 November 1918 he had to sign a further declaration abdicating his claim to those areas too. This took place at Schloss Eckartsau.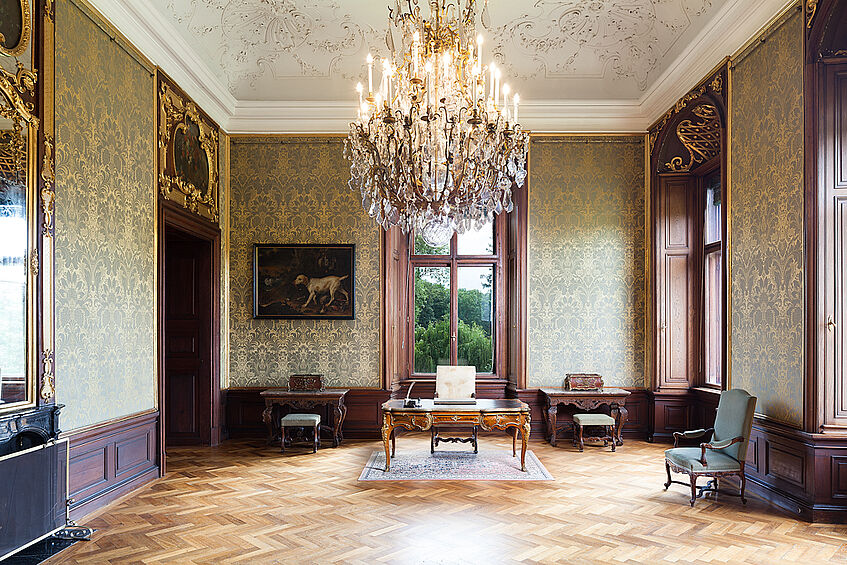 Schloss Eckartsau is now owned by the Austrian Federal Forests (Österreichische Bundesforste) who will kindly host the conference, and is used for events and conferences. It is also a popular destination for tourists who can book guided tours through the Schloss. In addition to the permanent exhibition on the national park Donau-Auen, a special exhibition "Karl & Zita – Im Schatten der Geschichte" (Charles and Zita – In the shade of History) will be shown in 2018 (31 May-13 November 2018).
Discover Schloss Eckartsau at www.schlosseckartsau.at
Unfortunately, the conference location is not fully accessible for people with special mobility needs. For more information, please contact us directly via e-mail.