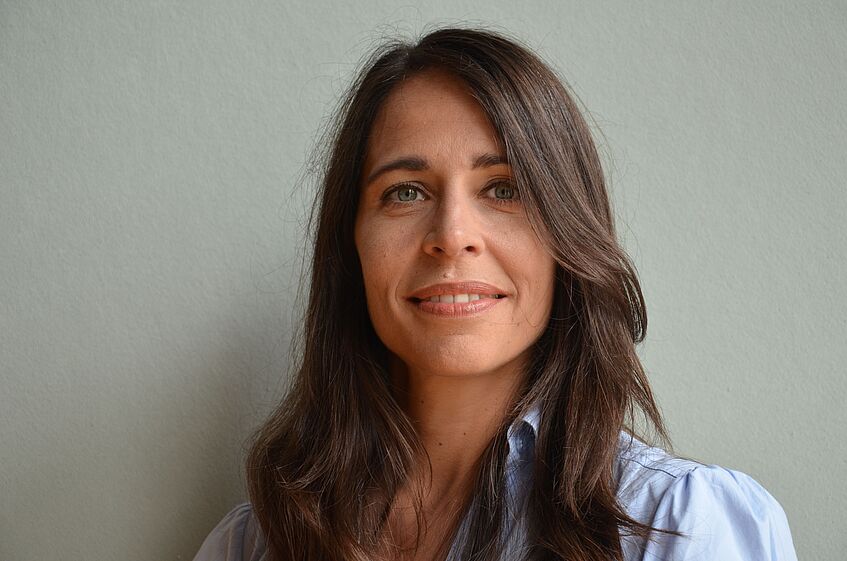 Univ.-Prof. Mag. Dr. Sylvia Kritzinger
Professor of Methods in the Social Sciences, Department of Government, University of Vienna
Sylvia Kritzinger is Professor of Methods in the Social Sciences at the Department of Government of the University of Vienna. She obtained her PhD in Political Science at the University of Vienna and was then Lecturer at Trinity College Dublin and Assistant Professor at the Institute for Advanced Studies (IHS-Vienna). She is one of the principal investigators of the Austrian National Election Study (AUTNES) and the Austrian Cooperative Infrastructure for Electoral Research (ACIER). She acts as Deputy Director of the Vienna Centre for Electoral Research (VieCER), runs the infrastructure initiative PUMA (Platform for Surveys, Methods and Empirical Analyses) and the 2018 round of the European Value Study (EVS). She serves as advisor to the Methods Advisory Board (MAB) of the European Research Infrastructure European Social Survey (ESS). Her research focuses on Political Behaviour and Electoral Research, Democratic Representation and Political Participation. She has published inter alia in Political Communication, Electoral Studies, Journal of European Public Policy, British Journal of Political Science, etc.
Abstract
Pushing Authoritarianism and Populism? A Citizen Perspective
Recent general elections in Europe have one common denominator in their outcome: the electoral success of populist parties. While populism has been a central concern for political science for a while now (e.g., Albertazzi and McDonnell 2008), the relationship between populist parties and citizens' attitudes towards authoritarianism – and in the following on democratic representation – has not yet been fully analyzed. In my presentation, I will first focus on the connection between populism and liberal democracy and how the concept of authoritarianism can be related to it. Then, I will present some recent empirical findings in the literature on the relationship between citizens' populist and authoritarian attitudes, and its impact on voting decisions. Eventually, I will conclude by shortly looking at the representation function of populist parties and the representation gaps they aim to fill in order to reflect on their contribution to the transformation of the established party systems.
Programme: Keynote 6, Thursday, 6 September 2018, 15:30-17:00
Programme: Chair Panel 1, Wednesday, 5 September 2018, 14:30-16:00