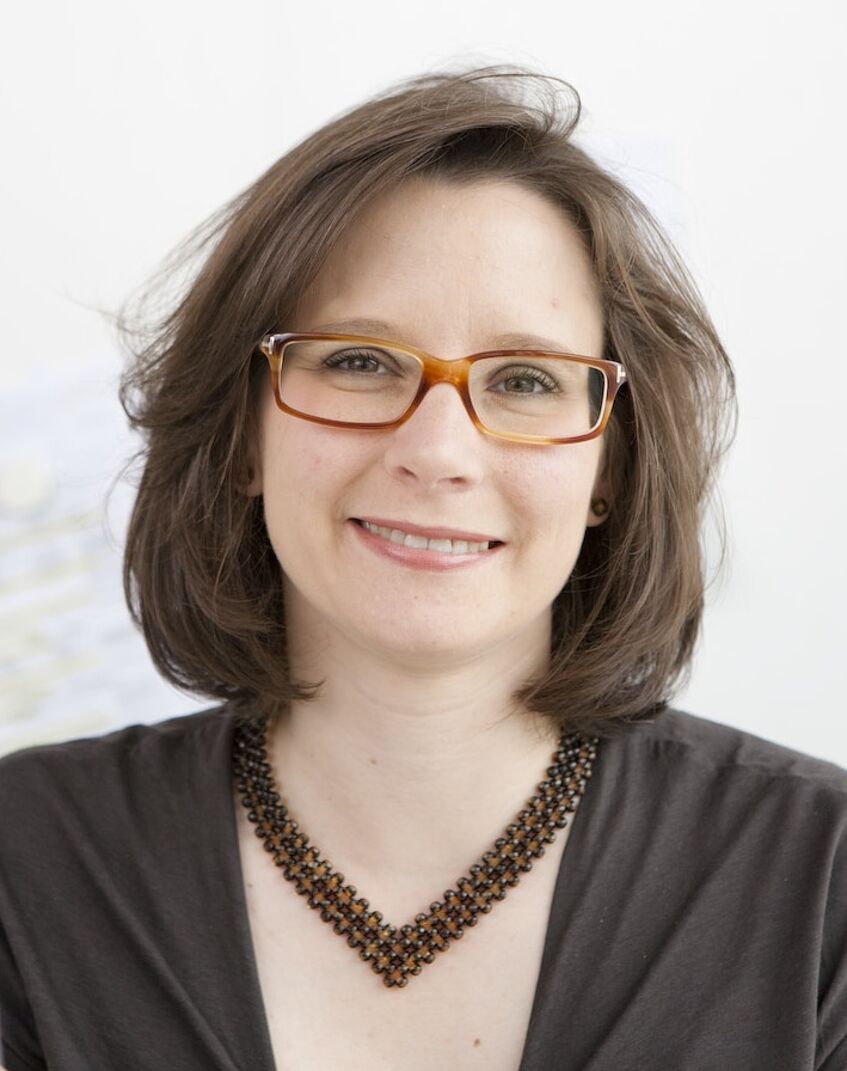 Dr. Simone Eick
Director of the Deutsches Auswandererhaus (German Emigration Center), Bremerhaven, Germany
Since 2006 Dr. Eick has been the director of the German Emigration Center in Bremerhaven, the 2007 "European Museum of the Year Award" winner. Under her leadership the German Emigration Center has created over 20 special exhibitions covering various aspects of migration; these include: "The Flight After the Flood: New Orleans- the City Left Behind," "The Yellow Ticket: Trafficking in Girls, 1860 – 1930," "Displaced Persons: Holocaust Survivors, 1938 – 1951," and "Suddenly Here: German Petitioners 1709, Turkish Neighbors 1961." In 2012 the museum was expanded to tell the history of immigration to Germany since 1683. Dr. Eick is the editor of "edition dah," a publication documenting the museum's exhibition and research work. Her research focuses on the emotional aspects of migration history and the study of migration museums.
Homepage: www.dah-bremerhaven.de
Abstract
Feeling Powerless: Three Memories of Forced Migration from Journals, Diaries, and Oral Histories, 1921-2015.
A German dentist taken as a prisoner of war in Russia during World War I, a Jewish-German doctor turned refugee in New York, and a Syrian engineer seeking asylum in Germany: three middle-class lifestyles completely disrupted by forced migration. Very thoughtfully, almost as if observing themselves through a microscope, all three reflect on the (lifelong) consequences of their forced migrations. Often in focus: feared or actual loss of their social status. How does one resist this feeling of powerlessness? A feeling that washes over them again and again because they feel like they are at the mercy of powers beyond their control? The strategies these three very different people developed to regain their sense of autonomy can be reconstructed through their oral and written records. However, their stories also draw attention to the significant challenges faced by forced migrants who do not share the same advantages of good education and stable social networks held by these three individuals.
Programme: Panel 5, Thursday, 6 September 2018, 13:00-14:30