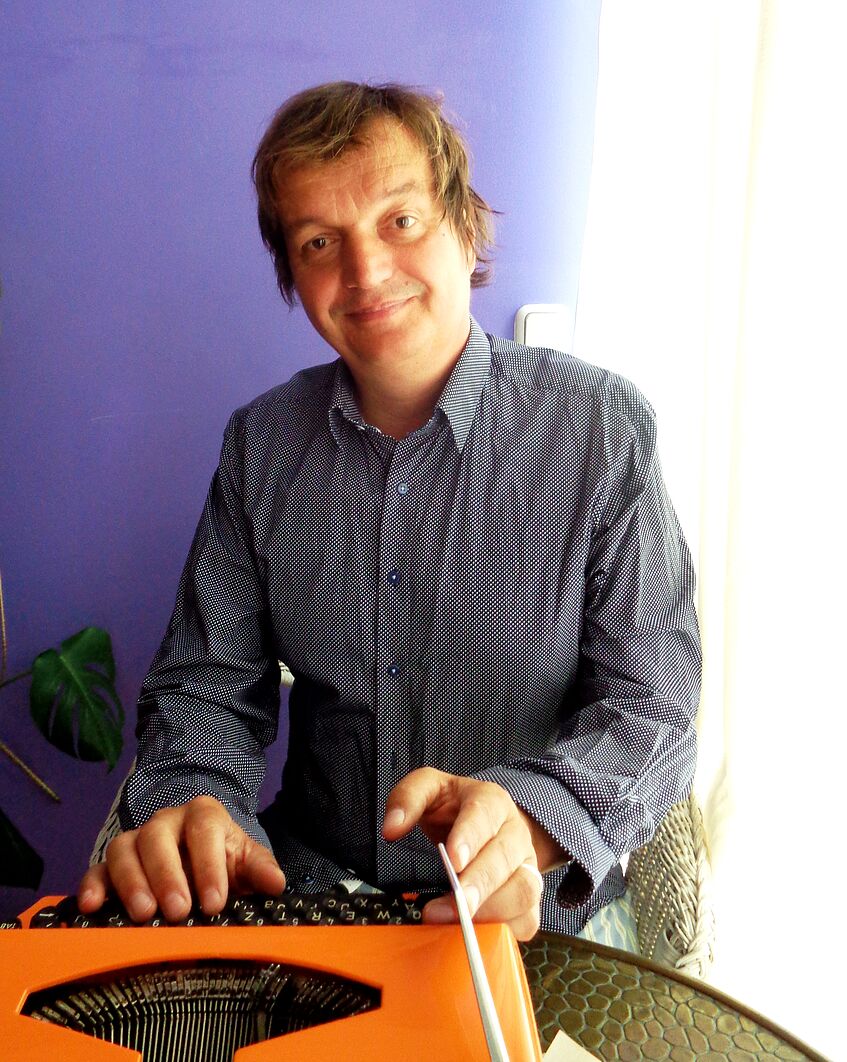 Dr. Christoph Kreutzmüller
Curator of the new permanent exhibition of the Jewish Museum Berlin

Christoph Kreutzmueller is a curator of the Jewish Museum in Berlin where he is preparing the new permanent exhibition to be opened in 2019 – focussing on the "Catastrophe. The reactions of the Jews in Germany to Nazi persecution".
Before joining the museum in 2015 he coordinated an extensive research project on the Jewish owned businesses in Berlin 1930-1945 at the Humboldt-University (Berlin) and worked as a senior historian for the House of the Wannsee Conference.
His acclaimed study "Final Sale in Berlin. The destruction of Jewish commercial activity 1930-1945" was published in 2015 by Berghahn Books. Other publications include (eds. with Magnus Brechtken, Hans-Christian Jasch, Niels Weise), Die Nürnberger Gesetze. 80 Jahre danach. Vorgeschichte. Entstehung. Auswirkung, Göttingen 2017, (with Julia Werner) "Fixiert. Fotografische Quellen zur Verfolgung und Ermordung der Juden in Europa", Berlin 2016; both published by the BpB, too.
Abstract
The Pogroms Before the Pogrom – Local Race Riots in Germany 1933-1938
On February 28, 1921 the New York Times reported that Berlin had witnessed the first "pogrom in its history".1 One pogrom, one might add, which was forgotten later as it was overshadowed by the violence to come. While there had been a near constant maelstrom of racist assaults in the Weimar Republic, violence escalated in 1933. Based on research undertaken in preparing the new permanent exhibition, the paper will discuss the waves of violence and frequent local race riots in Germany before the pogrom in November 1938. Where did mass violence happen? Who was targeted? Who where the perpetrators? Who/Which factors stopped or furthered the pogroms before "the Pogrom" – and what were the reactions of the targeted Jews?
1) Students organize first Berlin pogrom, in: New York Times, February 28, 1921.
Programme: Panel 4, Thursday, 6 September 2018, 13:00-14:30