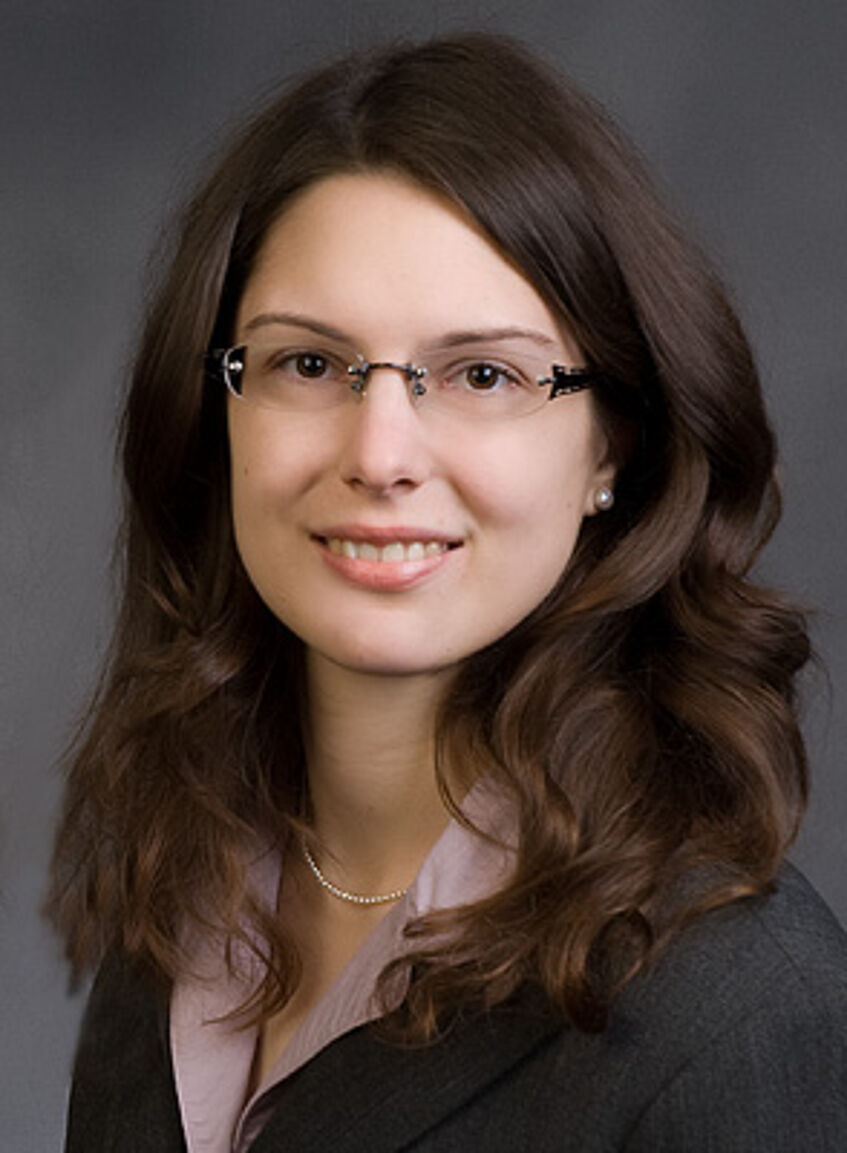 Dr. Miriam Bistrovic, M.A.
Berlin Representative, Leo Baeck Institute - New York|Berlin
Dr. Miriam Bistrovic majored in Modern History and Art History. In 2008 she was a JSPS Fellow at the Center for German and European Studies at the University of Tokyo, Komaba (DESK) and earned her PhD at the Technical University Berlin in 2010, where she also conducted seminars on media analysis at the Center for Research on Antisemitism and the department for political science. She has worked for the first Independent Experts Group on Antisemitism (constituted by the German Bundestag in 2009), Berlin's theme year 2013 "Diversity Destroyed: 1933/1938" and the International Holocaust Remembrance Alliance's (IHRA) Multi Year Work Plan on "Killing Sites". Her current research fields are: Jewish Exile (in particular in East Asia) and Diaspora, Culture(s) of Remembrance and Antisemitism.
Since 2013 she is the Berlin Representative of the Leo Baeck Institute - New York|Berlin, coordinating the institute's activities in Germany. Her most recent project is the "1938Projekt – Posts from the Past" (www.1938projekt.org) including an online calendar and a traveling exhibition.
E-Mail: mbistrovic@lbi.cjh.org
Homepage: http://www.lbi.org/