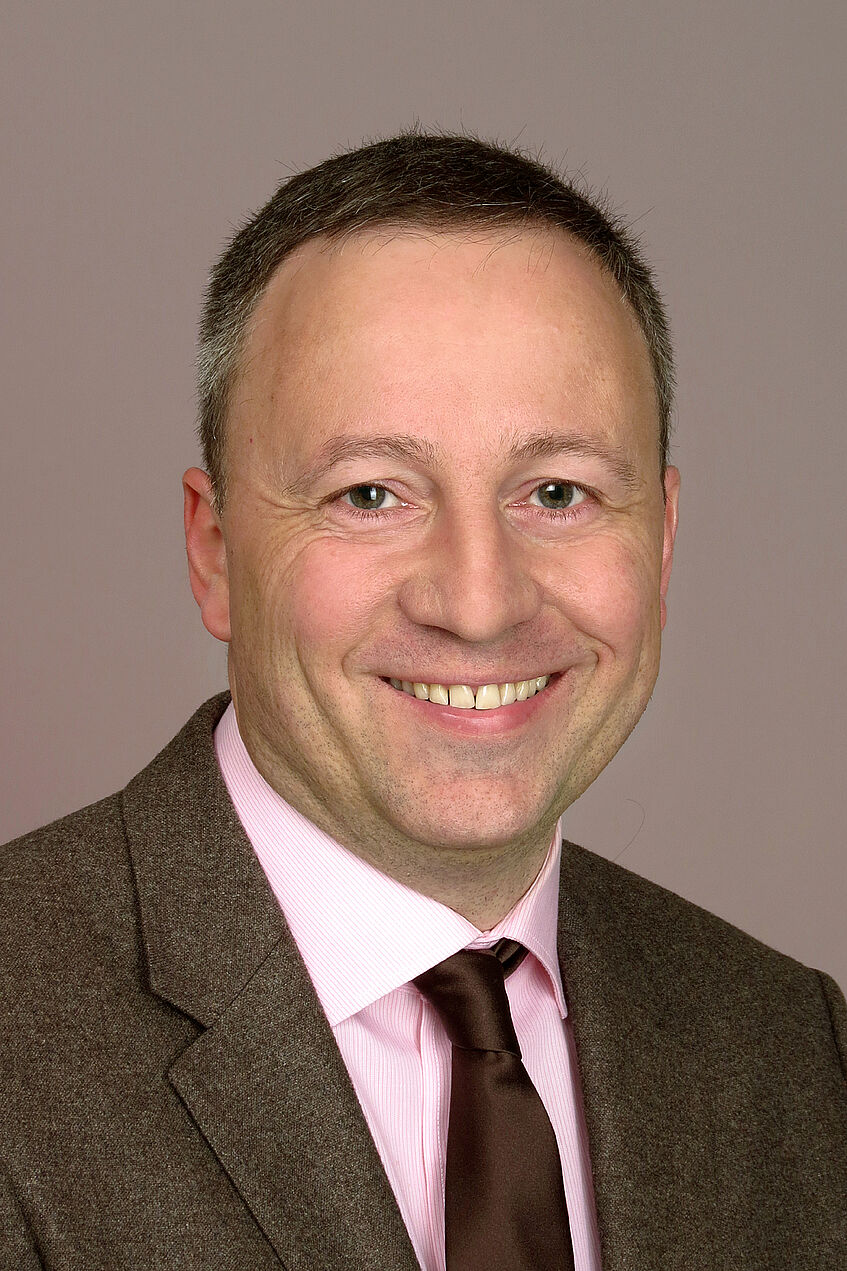 Dr. phil. Marc Stegherr, M.A.
Assistant Professor for South Slavonic Philology, History and Culture at the Ludwig Maximilians University of Munich
Marc Stegherr is Assistan Professor of South Slavic Culturall, Linguistic and Historical Studies at Ludwig Maximilians University Munich. He was visiting Professor of Political Science at UBB Cluj-Napoca and of Contemporary German History and International Politics at George C. Marshall European Center for Security Studies in Garmisch. His research interests include East European cultural and religious history, media systems in Russia, Ukraine etc., nationalism and Slavic minority cultures.
Abstract
Eastern Europe's Illiberal Revolution. Its Intellectual Origins in the Long 20th Century. A Critical Analysis
In Central East Europe a national conservative turn has recently taken place which is being harshly criticized in the west for its rejection of central values of a democratic and modern civilization. The phase of uninhibited growth of western style democracies which also left a visible imprint on East European societies seems to have come to an end. Leading politicians and intellectuals from Slovenia, the Czech Republic or Serbia argue they would only draw different conclusions from the long and catastrophic 20th century. Theories, social criticism of western European conservative intellectuals from the interwar period would serve as a source for an alternative interpretation of the totalitarian past and the imminent future. Conservative intellectuals and authors who would have fallen into oblivion because the general trend in western social and political thinking would have turned left and liberal, they say. Conservative intellectuals like Hugo von Hofmannsthal, Nikolaus Coudenhove-Kalergi, Ernst Jünger or Christopher Dawson just like the critique of relativism of Pope Benedict XVI. are being discussed by Polish, Hungarian, Serbian intellectuals like Ryszard Legutko or Matija Beckovic. They are firmly convinced that not democracy per se but the leftist, liberal democracy, its "progressive deformation" is coming to an end. The presentation introduces and analyzes leitmotifs and leading thinkers of this new and different interpretation of the long 20th century.
Programme: Panel 9, Thursday, 6 September 2018, 17:30-19:00