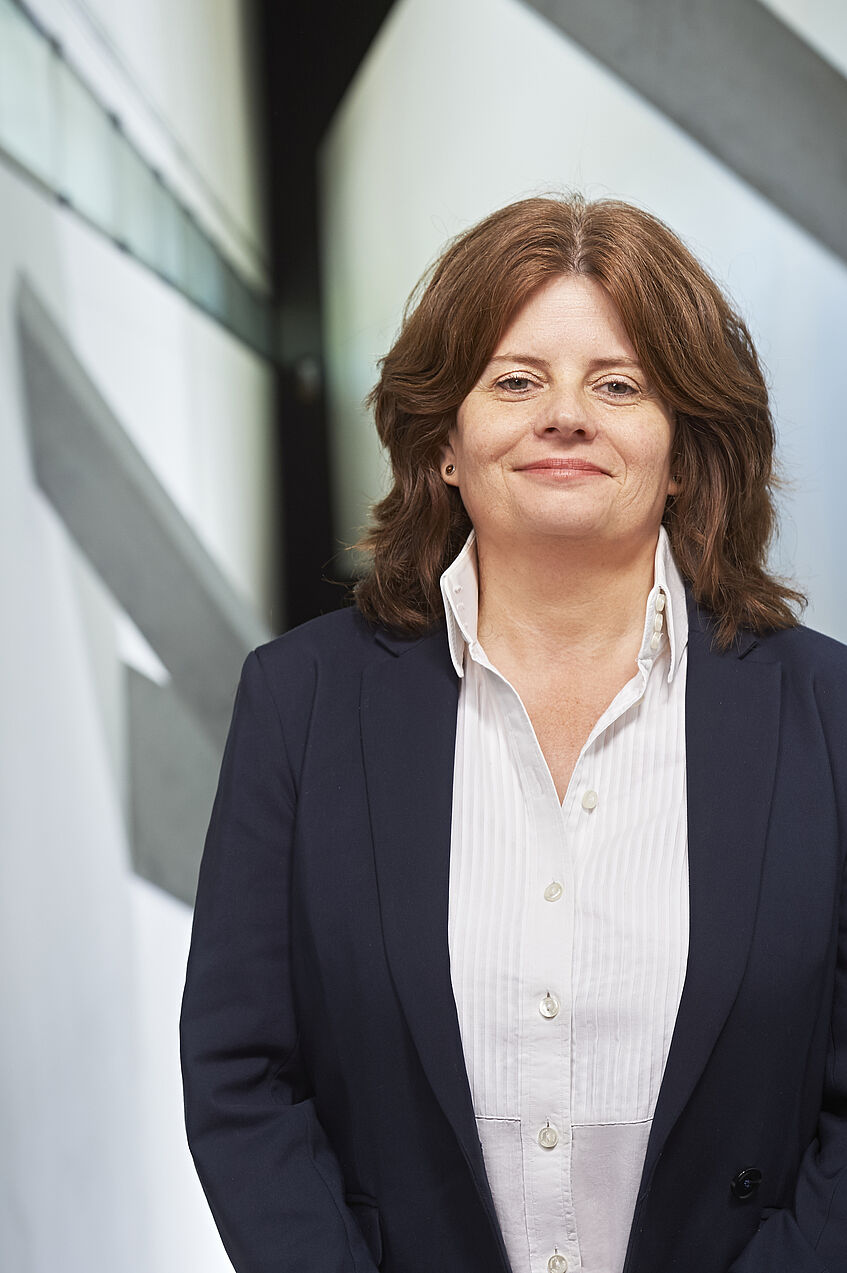 Léontine Meijer-van Mensch
Program Director and Deputy Director of the Jewish Museum Berlin
Léontine Meijer-van Mensch is Programme-Director of the Jewish Museum Berlin, and formerly deputy-director of the Museum of European Cultures at Berlin. Before moving to Berlin, she was lecturer of heritage theory and professional ethics at the Reinwardt Academie, Amsterdam. She is active in the board of several (international) museum organizations, for example member of the Executive Board of the International Council of Museums, and a regular guest lecturer at various heritage studies programmes throughout Europe.
Abstract
1938 Point of No Return
A large part of the collection and the archive of the Jewish Museum Berlin consist out of bequests and donations from families. Our collections paint a lively portrait of Jewish private, professional, and religious life in Germany. These family collections were preserved through persecution and emigration and donated to the museum by survivors and heirs from all around the world. It can be evocatively argued that a large part of the museum's collection "returned" after a long and difficult journey. Especially in our archival collections a strong material and thematic focus lies on the persecution during the Nazi era. How can such collections stay relevant for future audiences?
Should and when yes, how can those collections be used for educational and other purposes? What do the physicality and the special location of an object in relation to its relevancy mean in the digital age? And lost but not least; how can memory institutions effectively work together? The Leo Baeck Institute – New York | Berlin www.1938projekt.org could serve as a good case study for looking at new and engaging ways to present history and material culture and addressing some of the questions above.
Programme: Keynote 3, Thursday, 6 September 2018, 10:30-12:00