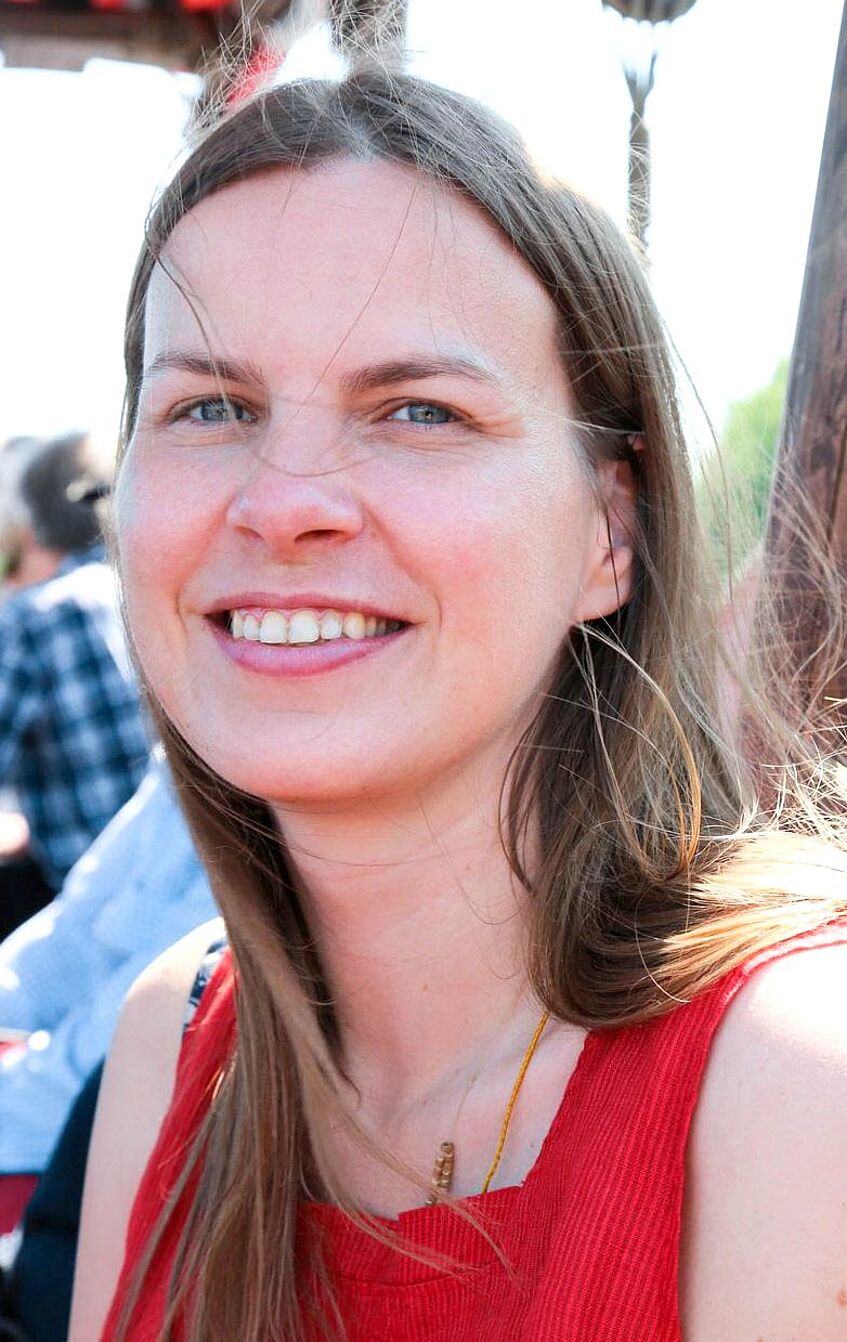 Ekaterina Vikulina
Associate professor at the Russian State University for the Humanities (Department of History and Theory of Culture) in Moscow
Ekaterina Vikulina is an associate professor, Department of Cultural Studies and Social Communication at Russian State University for the Humanities, Moscow (Russia). She holds a PhD in Cultural Studies (from the Russian State University) as well as other academic degrees from the Russian Academy of Arts (I.E. Repin Institute) and from European University in St. Petersburg. She is a member of the Art Critics and Art Historians Association (AIS). Her research interests lay in the field of cultural and visual studies, media studies, memory studies, history and theory of photography, the phenomenon of the Cold War and Soviet Thaw.
Abstract
The Politics of Memory and Oblivion: Monuments of the Second World War in the Latvian Public Discourse
This paper tries to answer the question how the interpretation of history is linked with political agenda, precisely - how the Second World War is recontextualized in Latvian national political discourse. Memory policies imply the interpretation of historical events and facts from the angle of actual political expediency. This process is accompanied by the displacement of historical facts that are inconsistent with the general picture of the ideological consciousness. The choice of what is to remember and what is to withhold becomes a form of management of the past, the politics of memory, means of social control and legitimation of power. The paper looks on the strategies of commemoration in Latvia, that try to approve its own version of history. In these strategies Latvian people appear exclusively as victims of Soviet repressions, however the fact of participation of the local collaborators in the Holocaust is rarely mentioned in Latvian-speaking press. At the same time we see the heroization of the Latvians soldiers fighting with the Soviet power in the ranks of the Waffen SS (the erections of monuments, the celebration of 16th of March, when soldiers of the Latvian Legion, part of the Waffen-SS, are commemorated, etc). History of the war is transforming under the construction of a national identity and public discussions about memorials are part of this process.
Programme: Panel 8, Thursday, 6 September 2018, 17:30-19:00