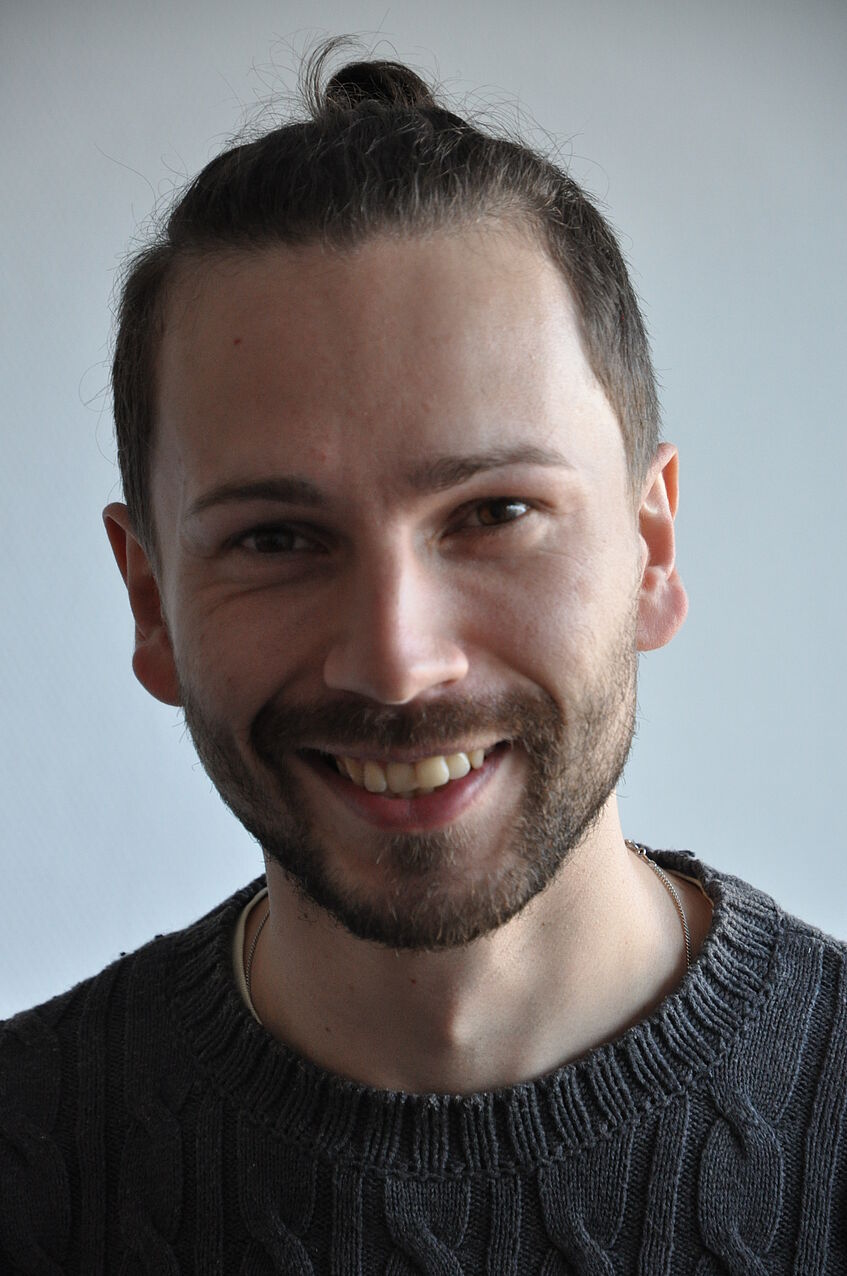 Dr. Harald Köpping Athanasopoulos
Project Manager "Fair Integration of Refugees" at ARBEIT UND LEBEN Sachsen e.V.; Associate Researcher at ESSCA School of Management Angers
Being born and raised in Leipzig, Germany, Harald studied International Relations at Swansea University in southern Wales. He completed his Master in European Studies at Maastricht University, whereupon he began his doctoral studies at the University of Liverpool Management School. His dissertation focused on European integration theory and European migration management, arguing that the practice and experience of contemporary migration policy is the result of a combination of neofunctionalist and neoliberal policymaking. His thesis builds extensively on the work of Antonio Gramsci, especially on the concept of subalternity. He completed his PhD in 2016. Apart from his interests in neo-Gramscian theory, European integration and migration policy, Harald has also published several texts on European space policy. He currently works at ARBEIT UND LEBEN Sachsen, where he has put his research on migration into practice, coaching refugees on labour law and labour market integration. He is also an associate researcher at ESSCA School of Management, where he teaches on the history of European integration and space policy.
E-Mail: koepping@arbeitundleben.eu
Abstract
Averting the Rise of the Right with a European Welfare State
In 2016 Wolfgang Streek published in article with Juncture in which he laments the invalidation of "national democratic institutions as channels for transmitting popular demands for social protection against market pressure." As a result, we have seen the rise of nationalist political movements throughout the developed world. I would like put forward that in the European case, the turn to the right is partially rooted in the voluntary disempowerment of European and national political institutions. Moreover, the current multi-level governance system of the European Union in general prevents policymakers from making the macroeconomic decisions needed to protect subaltern groups. This is particularly true for the European Union itself, whose political setup is only challenged by consensus of all member states, which practically leaves the European Parliament disenfranchised. There are two obvious ways to deal with this growing democratic deficit, not only of the EU, but also of the nation states. The first solution involves the reacquisition of political competences by the nation state. This was implemented with Brexit but risks parochialism and the reemergence of conflicts on the European continent. The second solution involves the creation of a European welfare state and the establishment of a sovereign European Parliament. The latter solution appears preferable as Europe as a whole carries more weight to protect subaltern groups against the spillover of globalization.
Programme: Panel 3, Wednesday, 5 September 2018, 14:30-16:00