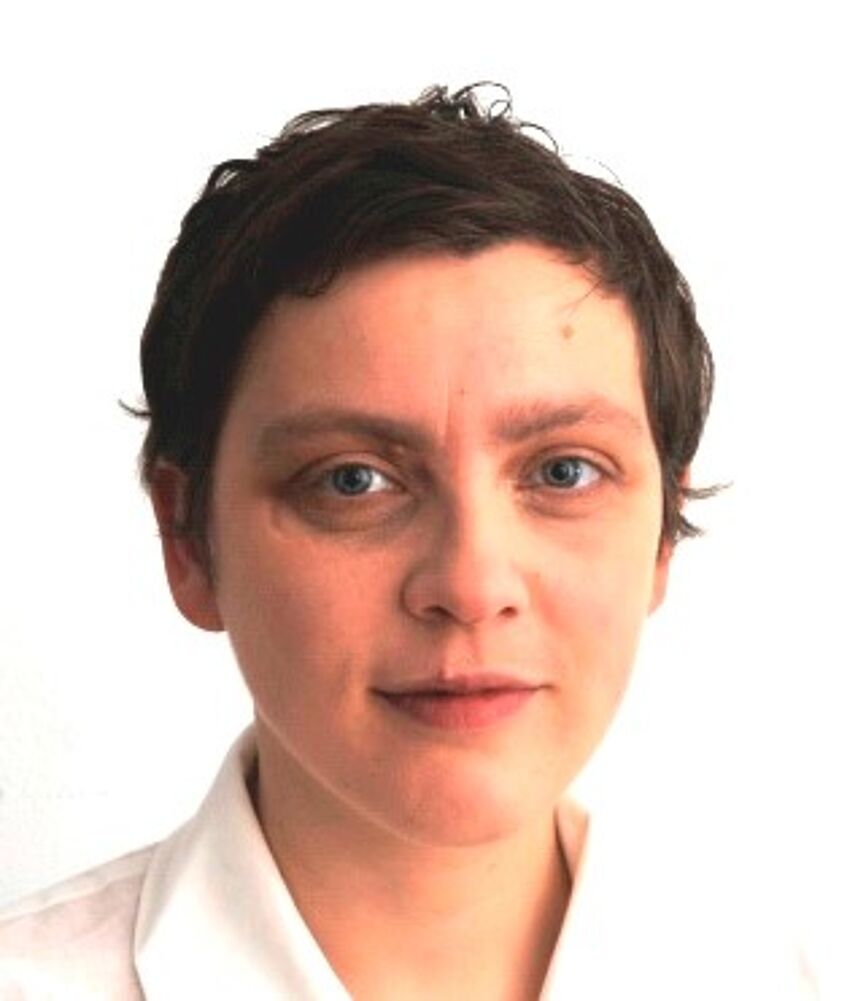 Dr. phil. Ulrike Schulz
Research Fellow in the Department of Social Sciences and Public Affairs, University of the Armed Forces, Munich
Ulrike Schulz is Research Fellow in the Department of Social Sciences and Public Affairs, University of the Armed Forces, Munich. Previously she worked as Humboldt-University as Project Co-ordinator and Researcher in the Independent Commission of Historians Investigating the History of the Reich Ministry of Labour. Most recently she has published in the fields of Social and Administrative History, e.g. about the role of civil servants in the Weimar Republic and National Socialism. Before joining the research project on the Ministry of Labour, she was a Visiting Researcher at Yale University and taught at the University of Bielefeld. She received her Ph.D. from the University of Bielefeld in 2011, published as "Simson: Das unwahrscheinliche Überleben eines Unternehmens, 1856-1993" She studied Comtemporary History, German Lingustic and Ancient Languages at the Humboldt-University Berlin. Her research interests are Social and Administrative History, Business and Economic History in the 19th and 20th century.
E-Mail: ulrike.schulz@unibw.de
Abstract
A Handmaiden of Politics? The Changing Roles of Public Administration Between 1918 and 1938
In my talk I will reflect on the role, the organizational structures, and the general functions of public administrations in authoritarian states in a long-term perspective. I will pay particular attention to the question how the relationship between politics and public adiministration can be conceptualized and described. How does the division of responsibilities between the two sides work, and what does that mean for the functioning of dictatorships and autocratic states? More specifically, I will explore the founding and the development of the German social administration (Sozial- und Arbeitsverwaltung) between 1918 and 1938 and its implementation in Austria after the so-called Anschluss in 1938.
Programme: Panel 4, Thursday, 6 September 2018, 13:00-14:30