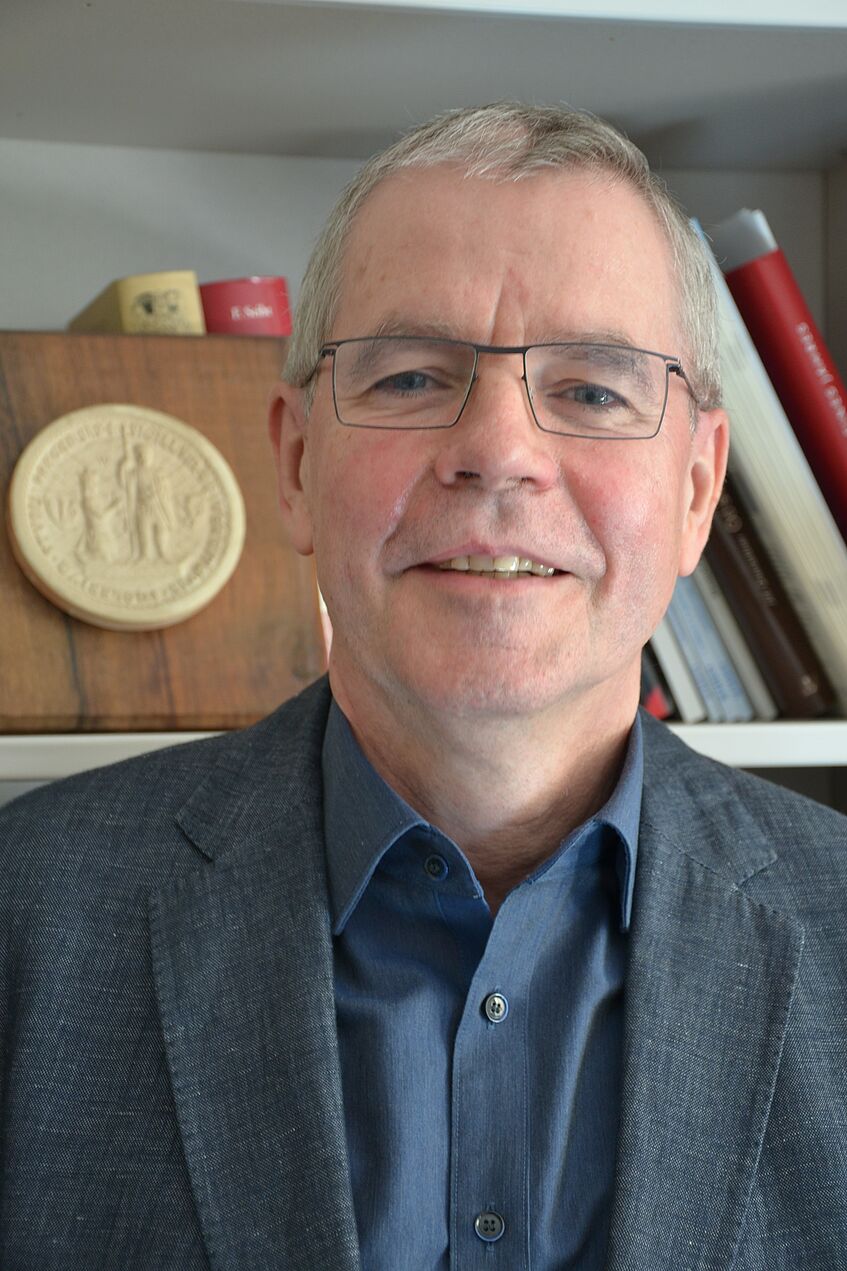 Univ.-Prof. i. R. Dr. sc. phil. Dieter Segert
Professor emeritus, Department of Political Science, University of Vienna
Dieter Segert was born in Salzwedel (GDR) in 1952 and studied philosophy in Berlin (at Humboldt University) and Moscow. He was a co-founder of political science in late GDR (1989) and worked as a professor on the topic of East European Area Studies at several university, among others in Berlin (1993-1998) and Vienna (2005-2017). He has professional experience in civic education too, was an employee of the German Agency for Civic Education in Bonn (2002-2005). He was guest lecturer, researcher, and guest professor at the Charles University Prague, University of Helsinki and others. His research interests include problems of democratization, the history and legacy of the European State Socialisms, party politics and, most recently, the social functions of Utopia. He has publications on all these topics. Since October 2017 he is retired and lives in Vienna.
Homepage: https://homepage.univie.ac.at/dieter.segert
Abstract
Weak Democracies Under Pressure. Contradictions Between the Democratic "Zeitgeist" and Ethnic Interpretations of the Polity in East Central Europe
After the WWI there was a general break of the political order and a new start, mainly in Central and Eastern Europe. Four dynasties break down and new national states emerged instead. The new states adopted constitutions that copied the constitutions of the Entente powers, mainly of France. In some states republics have emerged, in others constitutionals monarchies. It seems as if the historical rise of the democracy as a political order would continue in this part of Europe irresistibly.
In fact, there was a reinforcement of autocracy in the region during the 1920s and 1930s. Only Czechoslovakia remained a democracy. The power of presidents or monarchs was strengthened; the rights of the opposition was diminished. The number of political murders has risen; the judiciary was unfair and instrumental. Ethnic nationalism harmed the rights of religious and ethnic minorities.
The paper looks for the general reasons for that authoritarian backlash. Another puzzle is whether there could be parallels drawn with the recent situation in some countries of the region.
Programme: Panel 8, Thursday, 6 September 2018, 17:30-19:00