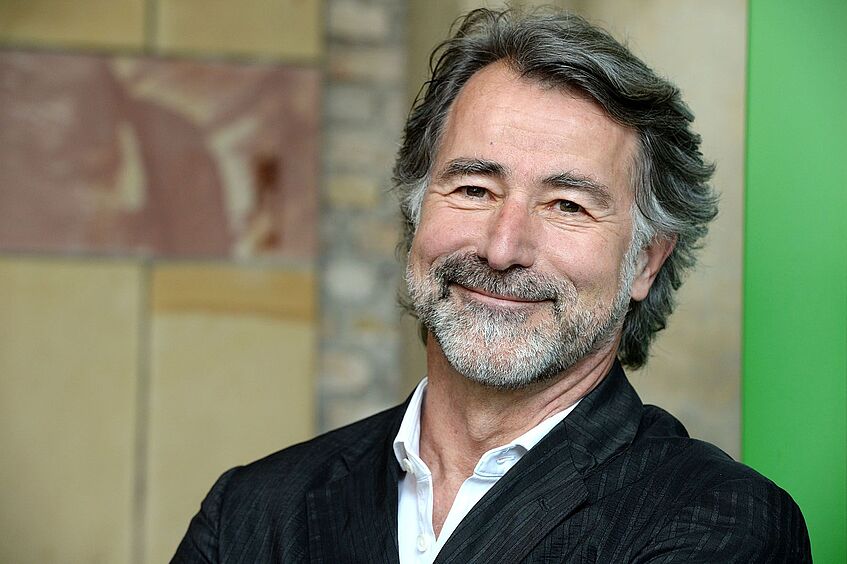 Prof. Dr. Wolfgang Merkel
Director at the Berlin Center for Social Science and Prof. for Political Science at Humboldt University, Berlin
Prof. Dr. Wolfgang Merkel is Director of the "Democracy and Democratisation" research program at the Social Science Research Centre Berlin (WZB) and Professor of Political Science at the Humboldt University Berlin. He is a member of a number of key bodies, including the Berlin-Brandenburg Academy of Sciences and Humanities. His most recent publications include Crisis and Democracy, Springer, Wiesbaden 2018; (ed. together with Sascha Kneip); Handbook of political, social, and economic transformation, Oxford, Oxford University Press, 2018 (ed. With Kollmorgen, Raj and Wagener, Hans-Jürgen); The Future of Representative Democracy, CUP (2011, together with Sonia Alonso and John Keane); Systemtransformation (2010).
E-Mail: wolfgang.merkel@wzb.eu
Abstract
Challenges to Democracy in the 21st Century
The talk about crisis of democracy is as old as democracy itself. During the twentieth century it gained momentum in the 1920ies. Squeezed between the regime alternatives of fascism and communism many new and unstable democracies collapsed during the 1920ies and 1930ies. After a successful second wave of democratization 1945 pp. the crisis talk was taken up again in the early 1970ies (Habermas; Offe; O`Connor). None of the established democracies collapsed.
Nevertheless, the crisis talk reappeared in new clothes after the millennium. Democratic theories diagnosed an era of post-democracy, illiberal or defective democracies. The paper however observes a kind of paradox: the overall quality of democracies in the OECD-World is remarkably better than it has been in the so called golden three decades after 1945. Nevertheless, democracy today is far from being stable. It is faced by broken promises, illiberalisation, supranationalization and unresolved challenges.
Programme: Keynote 7, Friday, 7 September 2018, 10:30-12:00