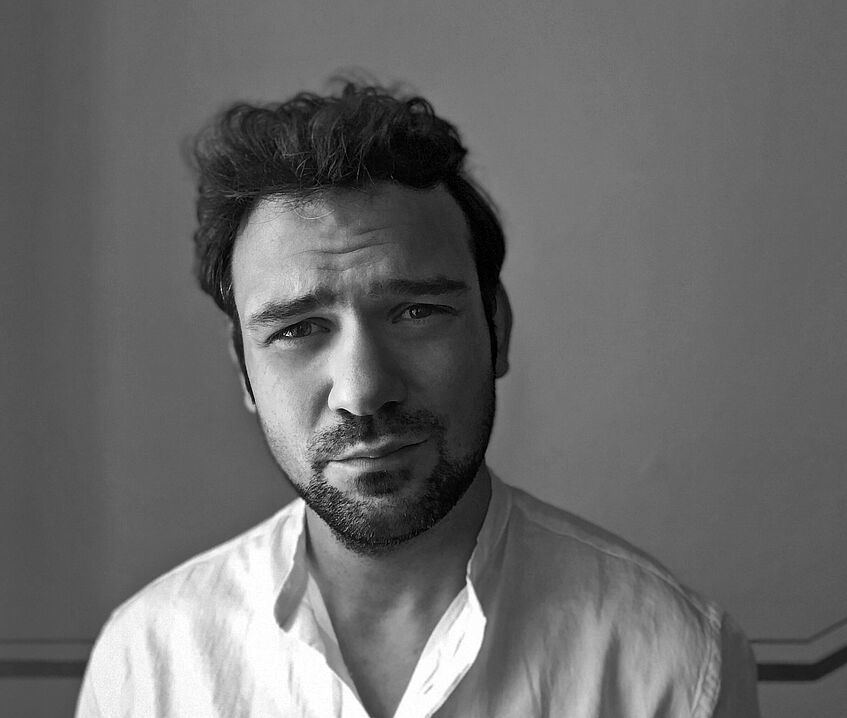 Constantin Christoph Eckner, M.Litt., M.A.
PhD student at the School of History at the University of St Andrews
Constantin Christoph Eckner is a trained historian. He holds a Master of Arts in History from University of Goettingen and a Master of Letters in Modern History from University of St Andrews. He is currently a doctoral researcher at the latter. Mr Eckner's project on the "asylum debate" is funded by the Friedrich Naumann Foundation and the St Leonard's College and supervised by Prof Dr Riccardo Bavaj. His academic research interests centre on populism, political rhetoric, and migration policy. In addition, Mr Eckner is a fellow at the Human Security Centre, a London-based think tank with a focus on security policy.
E-Mail: cce4@st-andrews.ac.uk
Homepage: constantineckner.com

Abstract
The two German "Asylum Debates": Lessons on How to Deal with Populism
"History teaches constantly, but it finds no pupils," says a famous quote from poet Ingeborg Bachmann. Since 2015, the second so-called 'asylum debate' has taken off in Germany's recent history, pushing the limits of the Sagbare (what is allowed to be said) and being detrimental to the standards of political culture. Germany already went through a comparable phase in the 1980s and early-1990s culminating in the decision to tighten the right to asylum in 1993 following heated confrontations in parliament, media and other spaces of discourse.
In both cases, the growing influx of asylum seekers was not the only trigger for extensive debate over immigration policy and the potential limit of the right to asylum. The growing support for populist, xenophobic parties had a considerable influence on the political agenda and the language of established players. Instead of drawing a line of decency, governing conservatives, for instance, chose to close the gap to the political right, its agenda and rhetoric.
The paper touches on the two 'asylum debates' and their similarities in terms of political rhetoric and populist tendencies. This allows us to deduce lessons in how to deal with populism with regards to immigration and asylum policy from these two events.
Programme: Panel 12, Friday, 7 September 2018, 13:00-14:30